Good Morning Sunset Families, With the lifting of Covid-19 restrictions and approval of the mask variance, we are going to lift some visitor restrictions. In the next couple of weeks there are a lot of fun activities planned for our student. If you want to volunteer to help, please contact your student's teacher. Please remember that you will need to fill out a volunteer application if you haven't already done so. Thanks. Mr. McCarten

Reminder to those families who have a registered, incoming kindergartener next year... Don't forget to pick up your goody bag full of activities and games this week at Eastside, Livingston, or Sunset. ALL incoming kindergarten students may have one for FREE! When you pick up the bag, register for the virtual Preschool Activity Night to be held on Tuesday, May 18 from 6:30 p.m.-7:30 p.m. (You do not have to sign up for the Activity Night to pick up a bag, but it's highly encouraged you do so!) For more information, call or text Brooke Sieg, Preschool Liaison, at 307-272-0153.

Good Afternoon Sunset Families, After over 13 weeks of being "COVID" and "quarantine" free, we have been notified of two students placed in quarantine due to a parent testing positive for COVID-19. At this time, in order to finish the year with as little disruption as possible, the recommendation is for students to wear masks while at school. This letter is to inform you of the situation and also to recommend the wearing of masks, however masks are not required. Please know that the wearing of masks is optional. It is your decision if you want your student to wear a mask or not at school. Please understand that the wearing of a mask is the precaution approved by Public Health to avoid being quarantined. If you have any questions, please let me know and I will do my best to answer them. Thank you and have a great evening.  Mr. McCarten

To all 2021 high school graduates who attended Sunset Elementary School. We want to celebrate you and your accomplishments! Please join us for our Senior Ice Cream Social on Tuesday, May 18, 2021, 3:30-4:30 pm., in the Sunset Elementary Commons.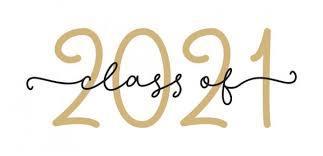 There will be a public food distribution Saturday, May 15th , 2021, at 1:00 pm, at the Cody Nite Rodeo Parking Lot, Cody, WY. Please see below for more details.


Sunset families, just a reminder that students riding school buses to and from school and for field trips need to wear masks. Masks still need to be worn on school busses due to the Federal mandate for masks to be worn on public transportation. School busses are considered public transportation. Please place a mask in your student's backpack for when they ride the bus. Thank you for your cooperation!

Our amazing Sunset PTO's Fun Run is happening tomorrow, Friday, April 30! Click the link below for the schedule.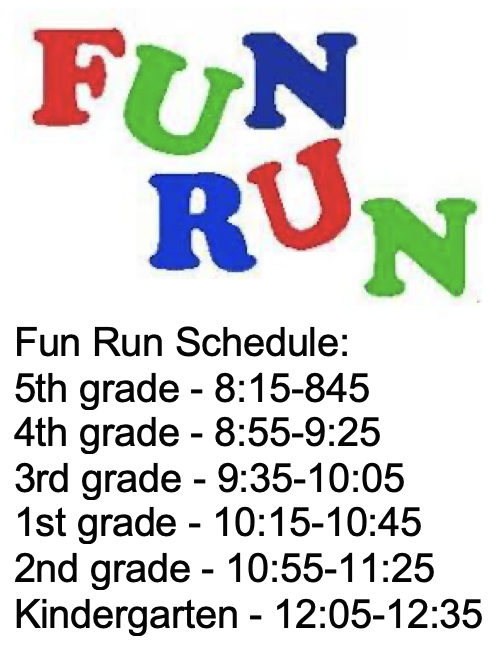 Administrators will start looking at school placements for incoming kindergarteners for the 2021-2022 school year after May 7th. If you or someone you know has an incoming kindergartener, please make sure they are registered by May 7th to ensure they are considered for placements at schools. The direct link to the Kindergarten Registration Page is:
https://www.park6.org/o/park-6/page/kindergarten-registration-2021-2022--3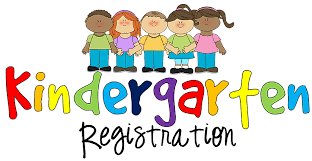 "PCSD6 Mask Variance Update: The mask exemption request from the Park County Health Officer was received on Saturday making the wearing of masks in schools optional. At Sunset, we ask that all students, staff, and parents/ guardians be respectful of the choices others make regarding face coverings. Those who want to continue wearing masks are free to do so. Those that do not want to wear masks are free to take them off. Please be respectful of everyone's personal choice. Thank you all for your assistance with this."

Just a reminder Sunset parents, there is a Parent Advisory Title 1 meeting, Friday, May 7, 2021, 11:30 a.m.-1:00 p.m. at the Park County Public Library. Please RSVP to either Mrs. Anderson or Mrs. Blanchard by Friday, April 30. Please see the image below for more information.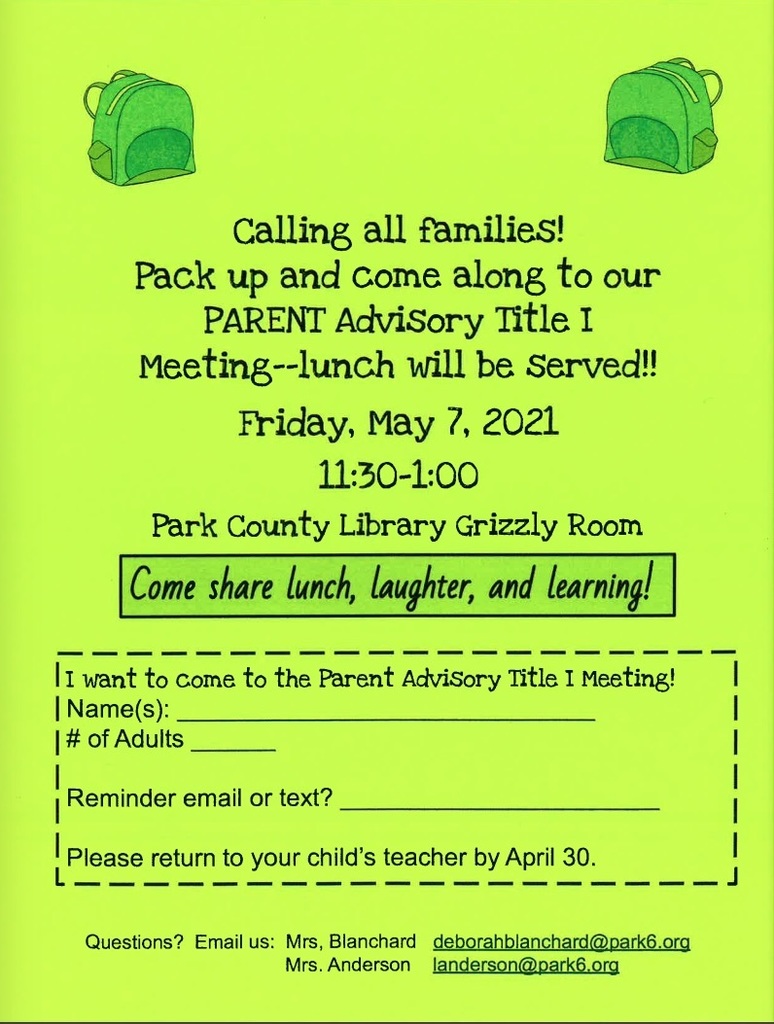 Class pictures are coming up! Photographer Bill Blake will be at Sunset School, Tuesday morning, April 27, to take class pictures.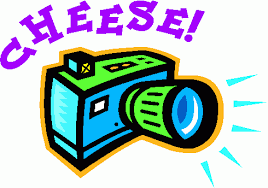 Sunset Families: Due to the inclement weather expected this Friday, April 23, the Fun Run is postponed until next Friday, April 30th. We will send out an updated schedule next week. Thank you for your flexibility and understanding.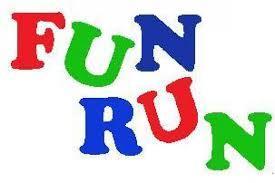 A meeting is happening for anyone interested in learning more about PCSD 6 kindergarten. Please read the following link for more information.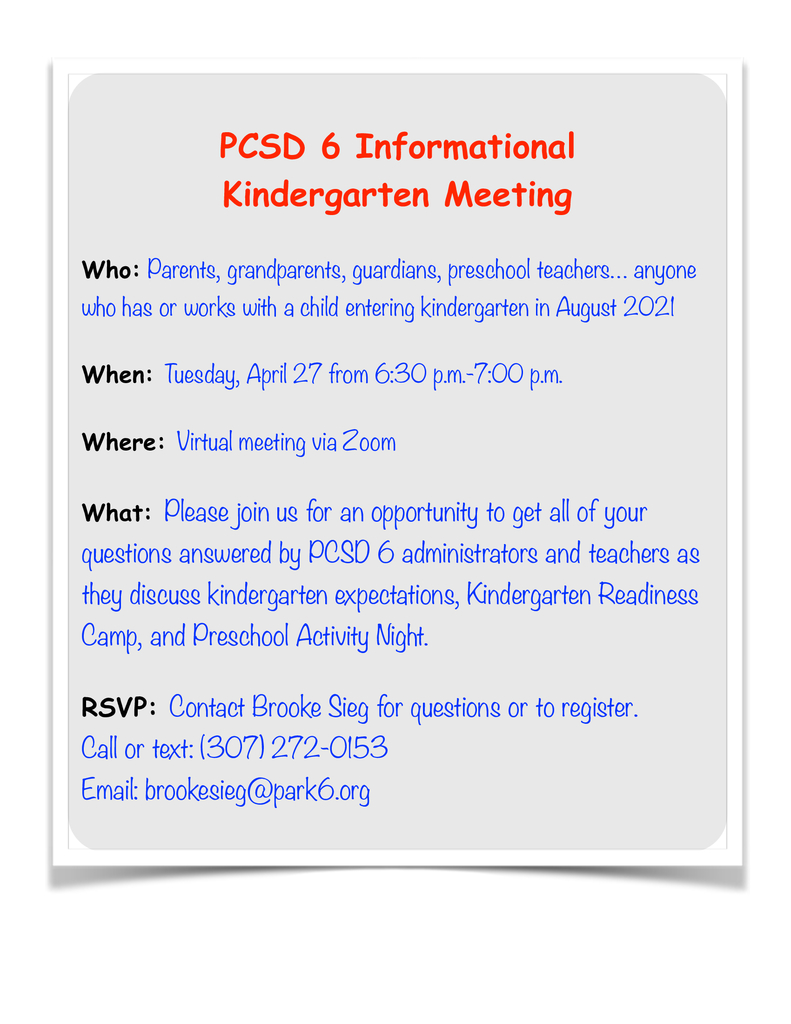 The Sunset PTO Fun Run is back! Please click "view image" to read the flyer for more information.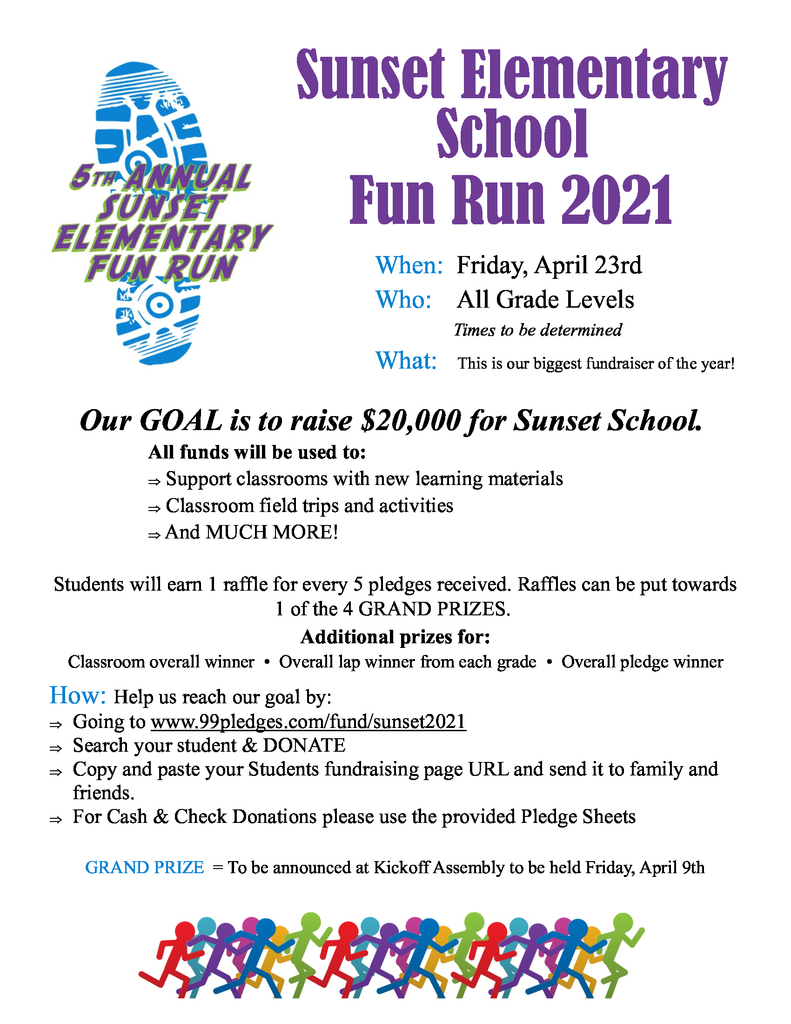 Sunset School is doing our required Spring WY-TOPP testing beginning April 13. If at all possible we ask that parents hold off on appointments during the school day so that we can get all of our students tested. The WY-TOPP testing schedule is below for your convenience. Thank you!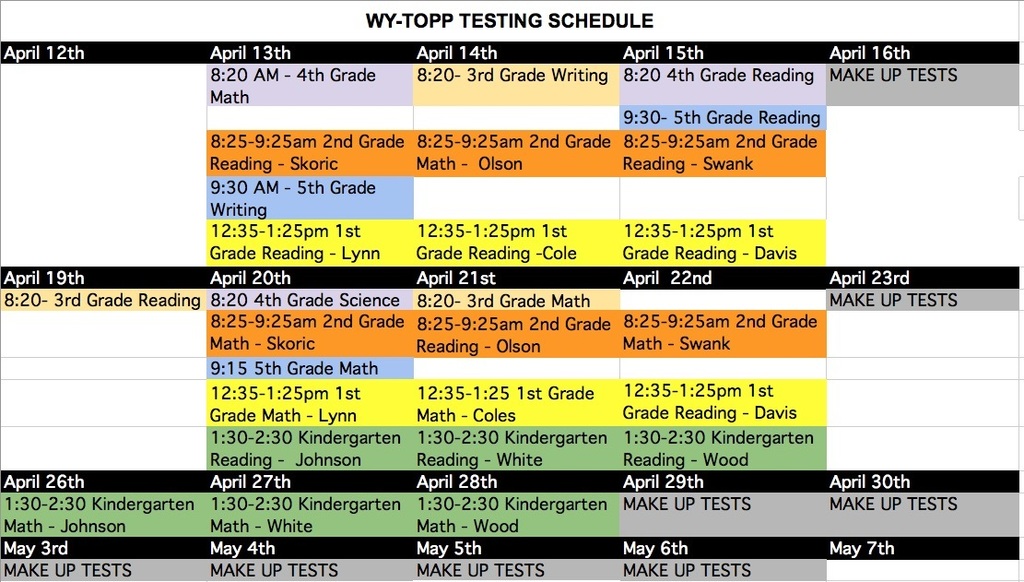 Please join our Title One teachers, Mrs. Anderson and Mrs. Blanchard, for a Parent Advisory Title 1 meeting, Friday, May 7, 2021, 11:30 a.m.-1:00 p.m. at the Park County Public Library. Please see the image below for RSVP information.


Greetings Sunset Families ~ Although Governor Gordon has lifted the mask mandate for some specific business settings in Wyoming, it is still required that all students and school personnel wear face masks that cover their mouths and noses when it is not possible to remain at least six feet apart from others. The CDC guidelines for isolation and quarantine remain unchanged, so without the use of masks in the school setting, one positive case could result in extensive repercussions for staff and students. We have a high number of students who continue to arrive at school without masks. Please help us in keeping all of our students and staff safe by sending your students to school with clean masks daily. Thank you for your continued help and support through these trying times. We couldn't have done it without all of your efforts! Nurse Smith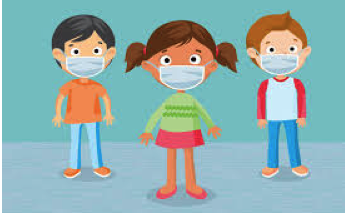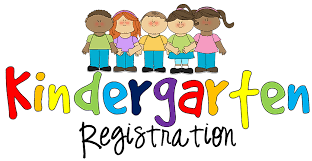 Good Afternoon Park #6 Families! The district is experiencing a network issue with our internet. Due to this, our telephone systems are temporarily down. We are working on this issue.