The Center of the West misses all of our local families at the museum, so here's the next best thing! Families compete against each other in a trivia night family feud. The questions are focused on the museum collection and the Yellowstone area. Our very own Sunset Elementary School Principal, Jay McCarten, is the guest co-host. So register online ahead of time and get ready to show us what you know about the Center of the West. And win prizes! Register (just $5 per family) at tickets.centerofthewest.org. You'll receive info on how to join us through Zoom and play the game through Quizizz!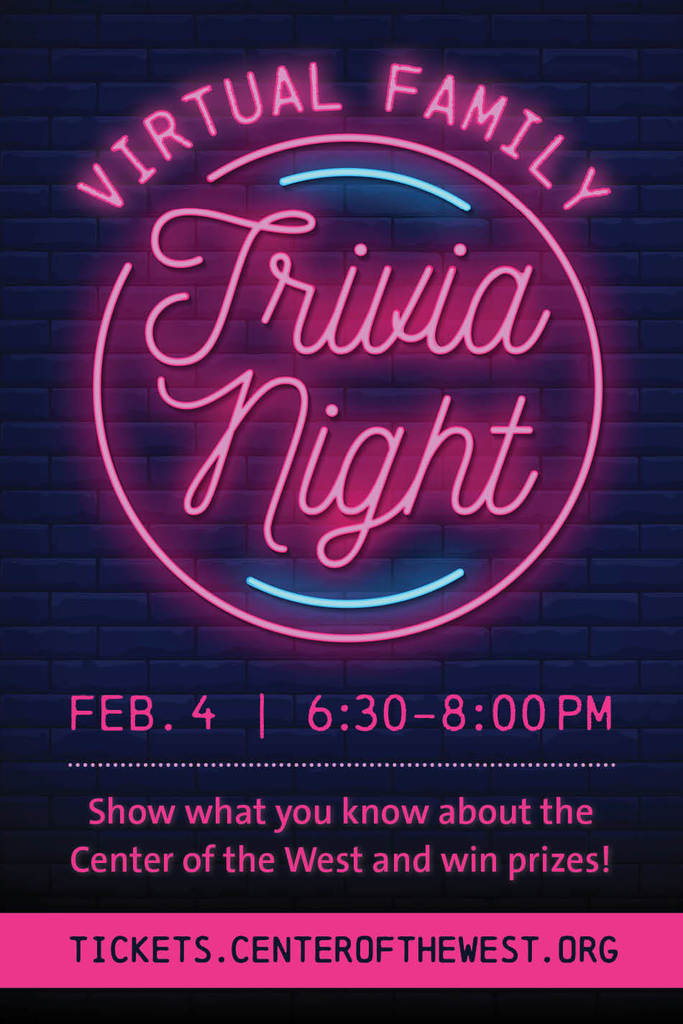 Sunset Student Council invites you to participate in CRAZY HAIR DAY on Friday, January 29. Come to school with your craziest hairdo!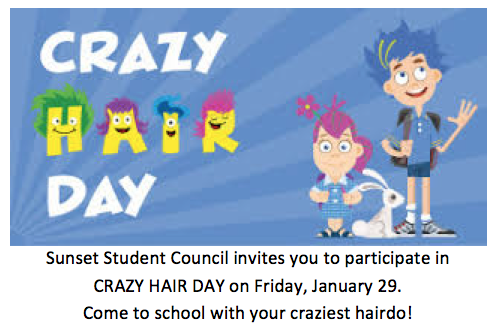 Sunset 5th grade families, we had technical difficulties filming the 5th grade part for the Pirates music program this morning. We will be re-filming the 5th grade part tomorrow, Friday morning, January 22. Please make sure your 5th grader wears their pirate costume to school Friday morning. We apologize for the inconvenience. Thank you for your assistance!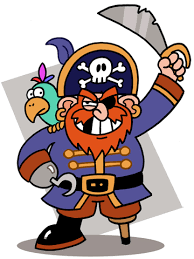 Music greetings 4th and 5th grade families and students! Pirates dress up day is Thursday, January 21st. Please have your student wear their pirate costume to school. We are filming the musical program, Pirates!, during the day. More information will come once we get it posted online for you to watch.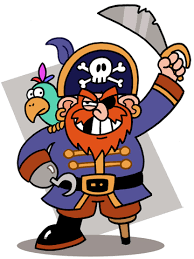 Sunset families, just a reminder that there is no school Monday, January 18, for Equality Day!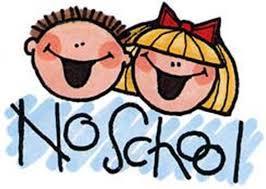 Sunset families, on January 28 a class is being offered for adults to help children cope with any stress they may be experiencing due to the Covid pandemic. Please read the attached flyer for more information.

Sunset families, WY-TOPP interim testing begins January 12 for the next three weeks. This is an important test for our students and teachers. If possible, please do not schedule out of school events for your student at this time. Thank you! Below is the testing schedule.

Merry Christmas and Happy New Year! We hope everyone has a relaxing and enjoyable time off!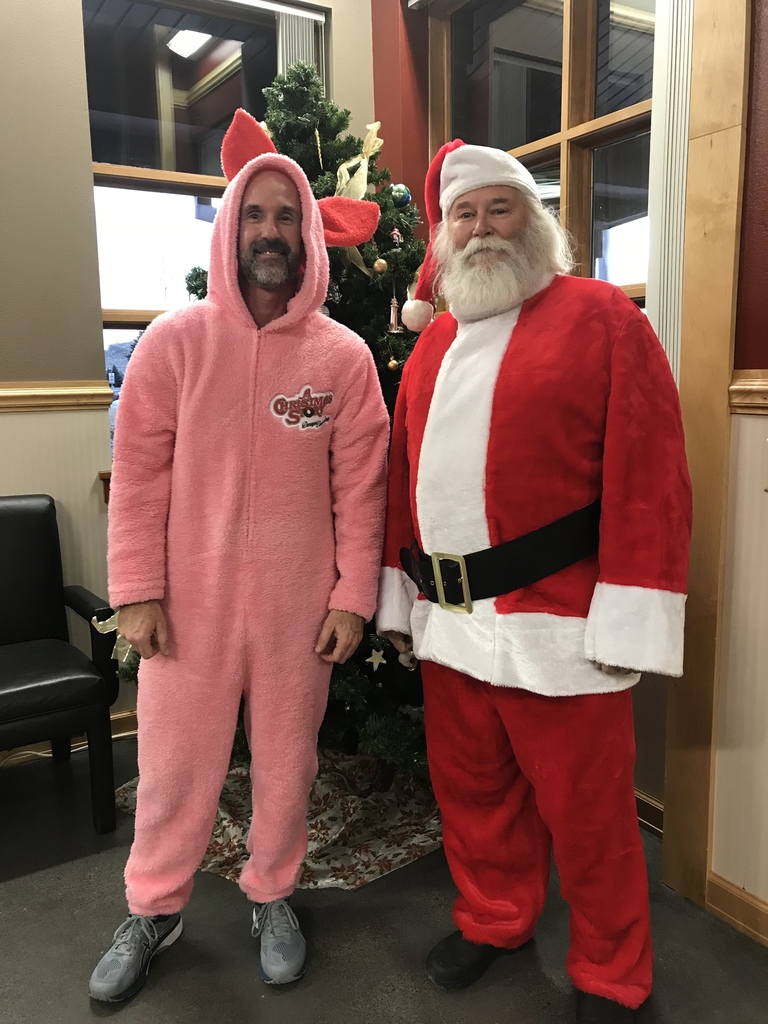 If you enjoy being read to, Sunset School can help you out! Our 4th grade Reader's Theater is in need of an audience! And because it's 2020 it is a virtual audience. Read on! Who: Parents, grandparents, friends in quarantine What: Join a Zoom presentation of classic Christmas stories re-written as reader's theater plays When: December 21, 1:00-1:30 p.m. Where: Zoom link will be provided to those requesting access from their student's teacher Send an email to: Mrs. Tilman -
hayleytilman@park6.org
Mrs. Lee -
tianalee@park6.org
Mrs. Galagan -
cgalagan@park6.org

It's time for everyone to "Get their Christmas on!" Sunset Student Council is sponsoring our celebration of the 7 Days of Christmas beginning Monday, December 14 through Tuesday, December 22. We hope you will join in the fun!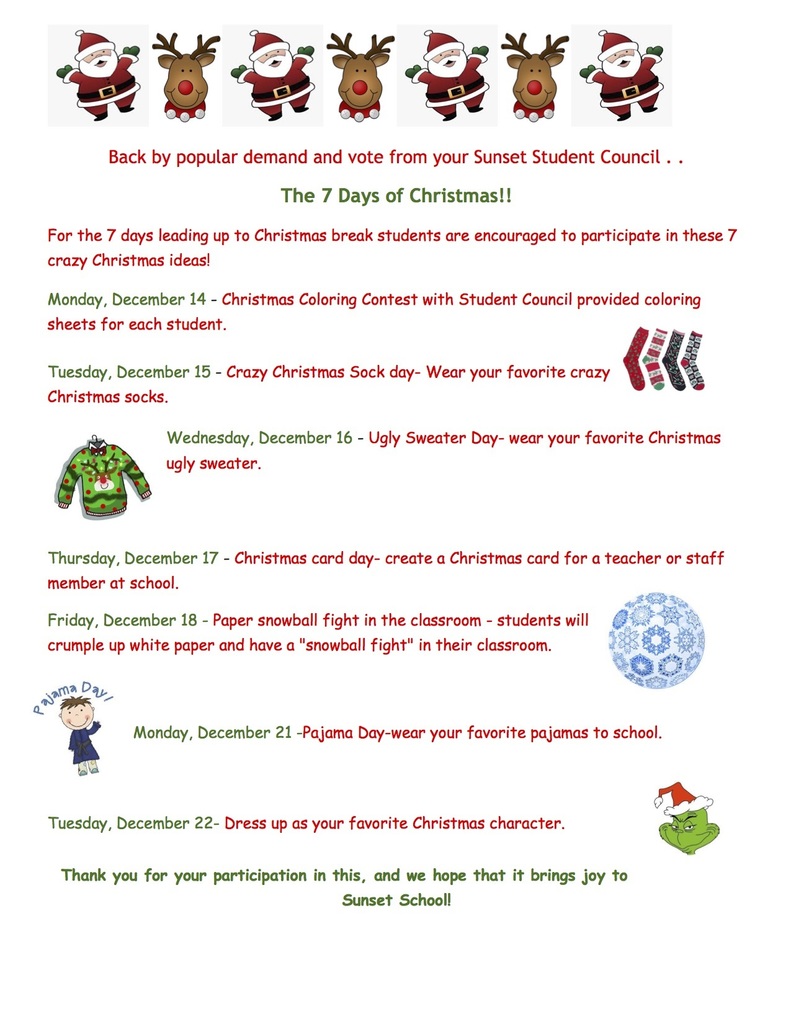 Sunset families, our nurse, Windy Smith, has shared the new CDC guidelines regarding Covid 19. Please take a look at them and remember, to notify Mrs. Smith of any Covid related school absences.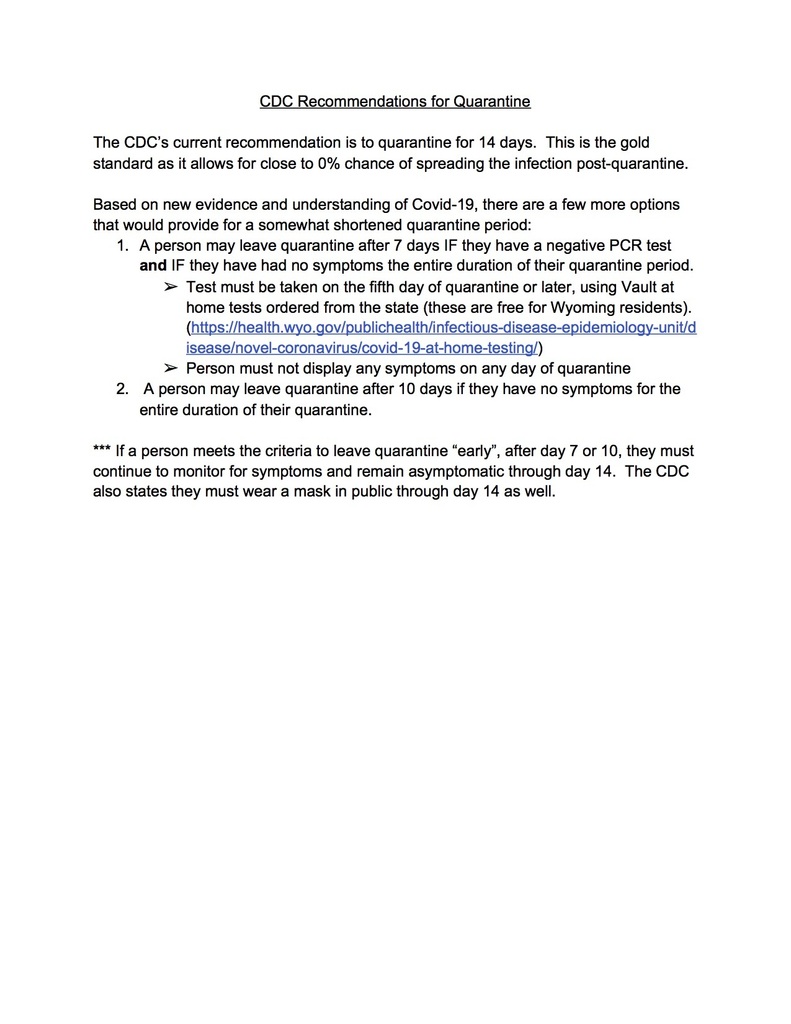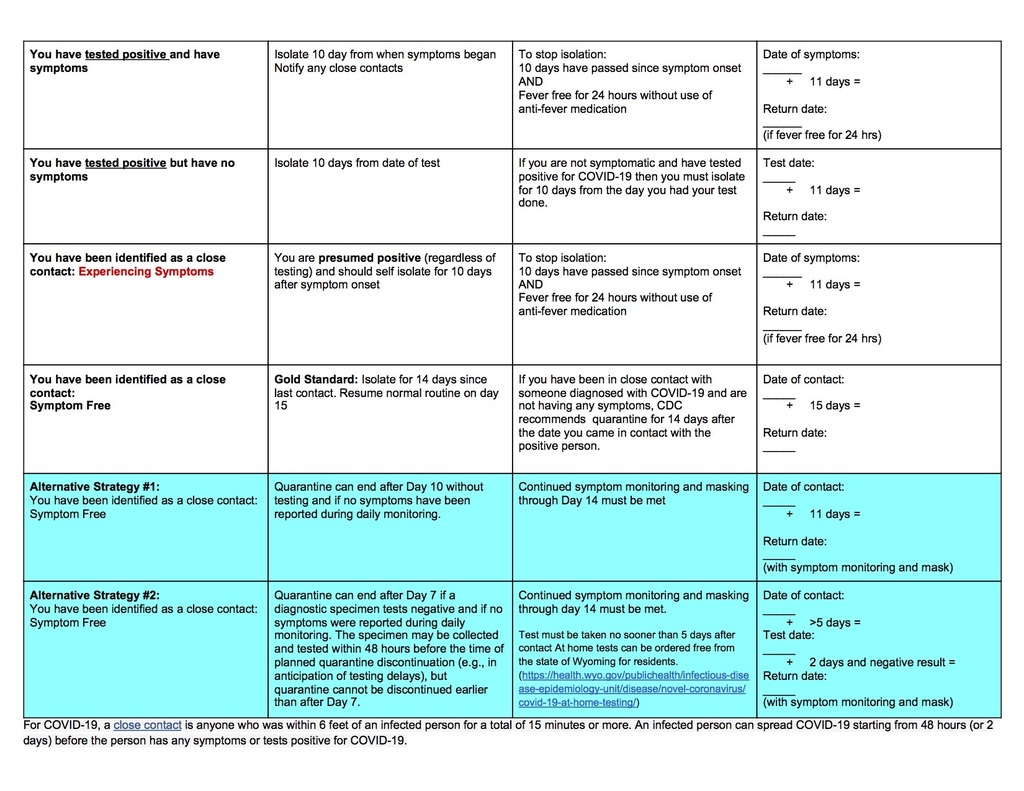 Sunset families, our Student Council is offering one more chance to order a Sunset t-shirt. If you would like to order a shirt or shirts please complete the order form that came home with your student. Shirts are $12 each. The deadline for orders is Monday, November 30. Please note: NO late orders will be processed. Additional order forms can be accessed here:
https://5il.co/n6n8

Sunset parents, if you need assistance for school-related technological issues, please use the Tech Support line. This number is the same for students, staff, and parents who are in need of tech assistance both on campus and remotely. 307-527-6374 Hours: Monday - Friday 7:30 AM to 4:00 PM Please leave a voicemail after hours and we will return your call on the next business day.

Park County School District #6 Presents 2020 Veterans Day Movie Program For Veterans and their families at the Bighorn Cinemas Wednesday, November 11, 2020 Shows at 9:00am and 10:30am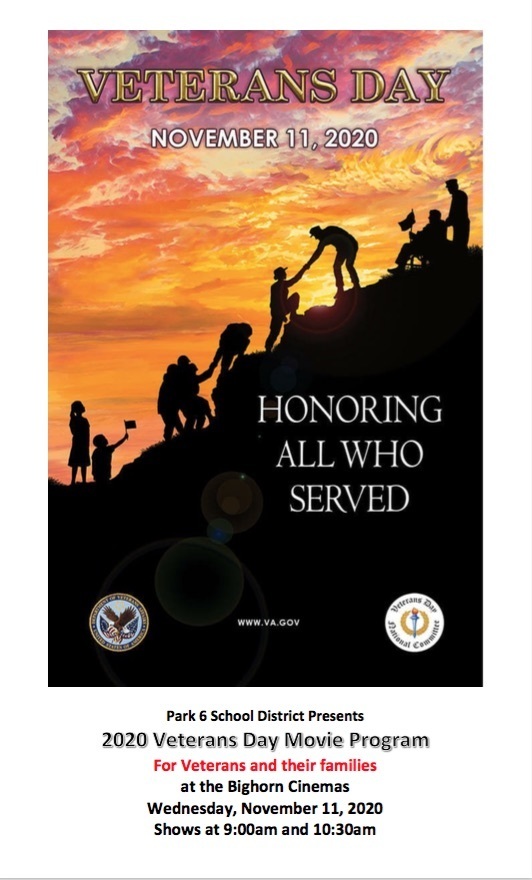 Sunset parents, PLEASE remember to send your student to school with a mask everyday! Maybe even put a few in their backpack as backups. We need our students to wear masks to help us stay in school.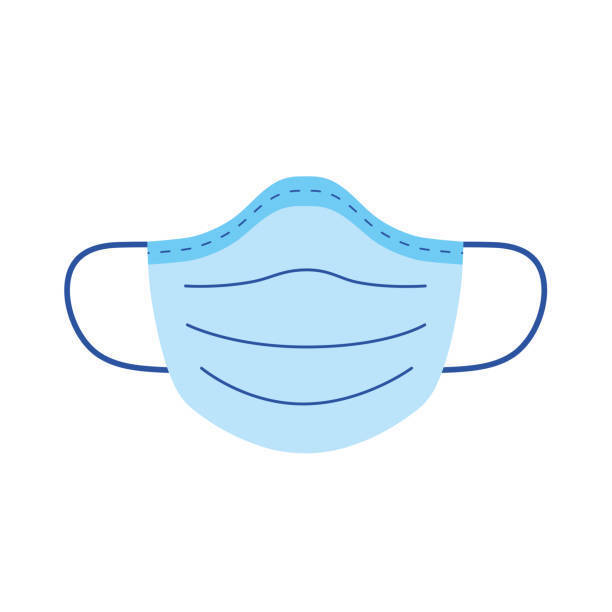 Sunset families, please join us Tuesday, October 27, from 5:30-6:30 p.m. for our Title One Bingo for Books! Flyers about the event, including RSVP returns, were sent home. Hope to see everyone there!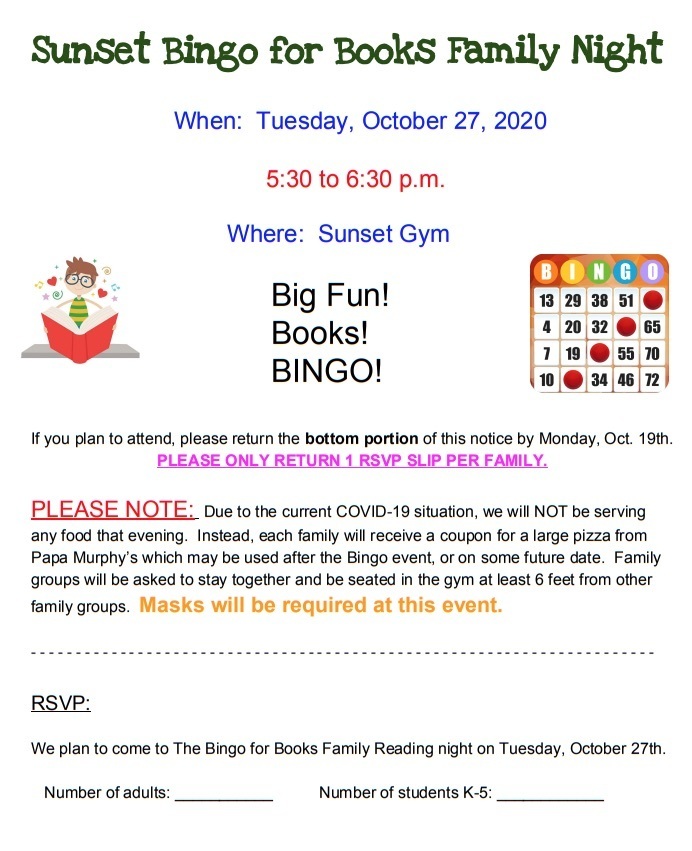 It's been many months in the making, but we have a winning design in our Sunset Student Council t-shirt design contest and we are ready to order t-shirts! Order forms are being sent home with your students, but they can also be accessed from the website and Facebook page. T-shirt orders are due by Friday, October 23rd.
https://5il.co/m47g

Sunset Student Council has chosen to honor our veterans this year by fundraising for the Bighorn Basin Honor Quilts project. The October fundraiser, Coins for Quilts, will raise money for quilting supplies. The Bighorn Basin Honor Quilts is a project from Families on the Frontlines in partnership with The Paintbrush Piecers and Trinity Lutheran Quilters. The project began 6 years ago to honor our local military veterans with the gift of a handcrafted quilt. Each quilt takes approximately a month and a half to complete, with all labor donated. The material per quilt, including fabric, thread and batting is valued around $200, but the heartfelt gift itself is priceless. Over the past 6 years, approximately 183 quilts were completed and presented to veterans all over the Bighorn Basin. If you know of a veteran who would benefit from the gift of an Honor Quilt, please contact Debbie Vold with Families on the Frontlines at 272-4294. Sunset Student Council ask that during the remainder of October students bring any extra change to their classrooms starting on Friday, October 16, 2020, and put it in the jar for their class. The class with the most money by Thursday, October 29, 2020, will be given a pizza party from Sunset Student Council. We appreciate all your help and support! We look forward to the competition!

What's for lunch! To find out what is being served for breakfast and lunch please go to the Sunset website, sunset.park6.org. Click on the Explore option at the top; the next window offers 6 gold buttons, the next to the last one is Dining, click on that to open the breakfast and lunch menus for the week, you may have to scroll down for the day you want. And please feel free to explore our website to discover what other information it offers!