Mrs. Beardall reminds everyone to bring in their pumpkins, by this Friday, October 15, for the Book Character Pumpkins activity at the Sunset Library!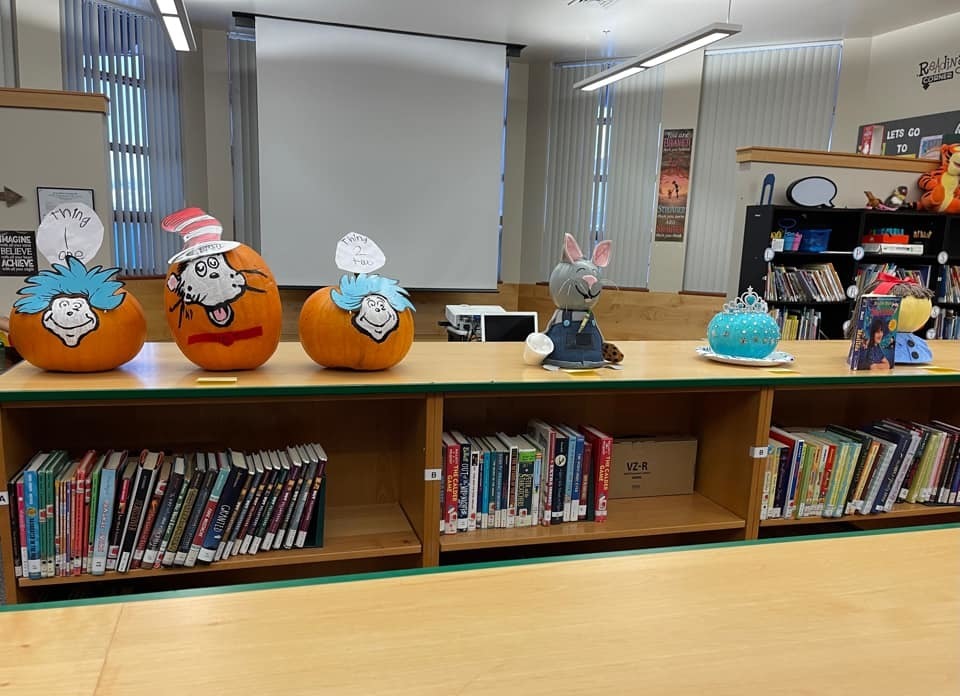 Come and support a good cause!

Time for some creative fun with pumpkins! Make book characters out of pumpkins, without carving. Bring in decorated pumpkins by October 15, winners announced October 20th. Take a look at the attached flyer for more information.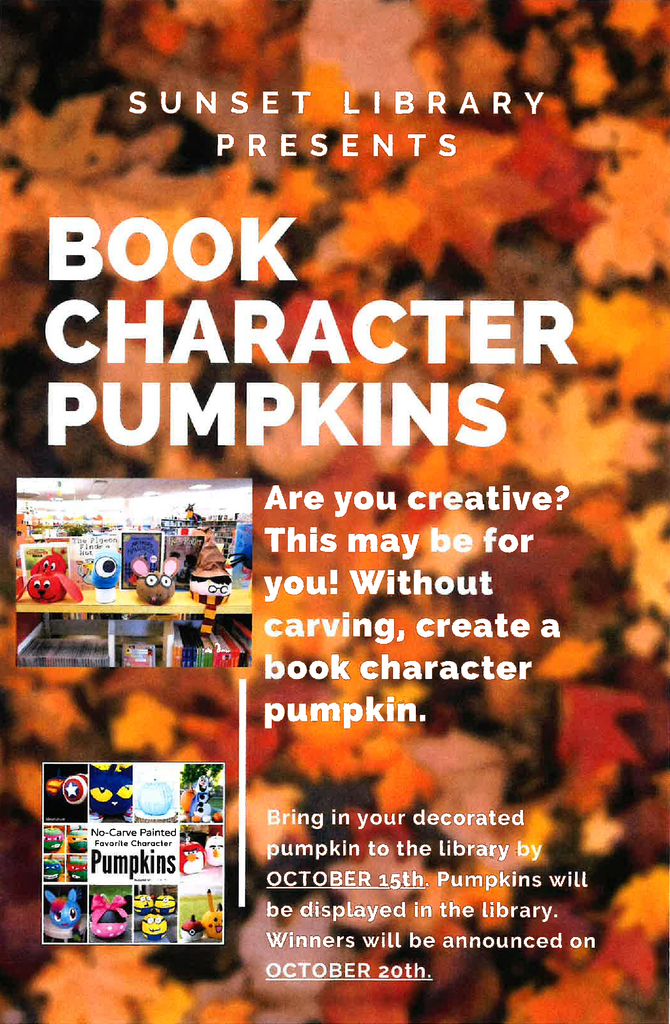 Sunset families, there is a teacher inservice Monday, October 11, and there is NO school that day.


Superintendent Search 2022 School year! Park County School District No. 6 is holding a community event on Thursday, September 30, 2021 at 6:00 p.m in the Wynona Thompson Auditorium. We are welcoming any and all who would like to provide valuable input into determining the qualities of our next Superintendent. We would appreciate it if you would take time from your busy schedule to meet with our consultants. Additionally, if this time does not work for some of our busy parents, we have scheduled another time for parents to meet with our consultants! This will be held at 11:00 a.m. on Thursday, September 30, 2021 at Central Office.

Sunset families, just a reminder that school picture packets, along with payment, are due back at school Monday, September 27!

This week is Spirit Week - let's all get in the spirit!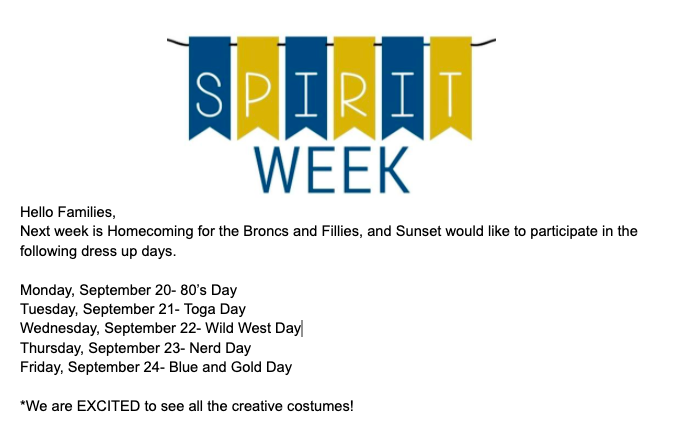 Sunset families, Bill Blake will be at Sunset School Wednesday, October 6, for school picture re-takes.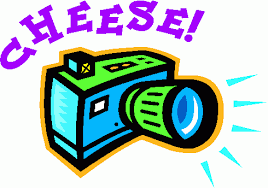 Sunset families, join us for the 1st PTO meeting of the school year, Tuesday, September 21, Art/Science room at 3:30 p.m.!

Sunset families, we are having troubles with our telephones and they are not working. We will let you know when they are up and running.

Just a reminder that next Monday, September 6, is Labor Day and there is no school that day!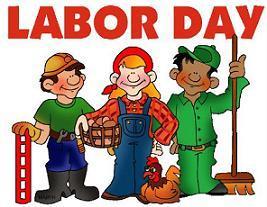 If your student brought home a Summer Workbook and a log sheet for recording their summer reading time, the deadline for turning those items in is Friday, September 10.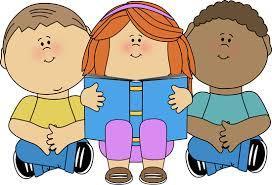 Learn to skate with the Cody Figure Skating Club!

Just a reminder that the Boys and Girls Club/Youth Clubs of Park County is closed September 1 through September 6. If your students typically go to the Boys and Girls Club after school, please make alternate plans for these days and remember let the Sunset office know, 587-4279!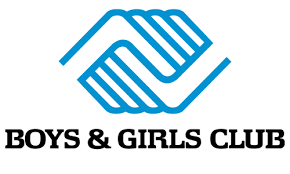 Our Sunset teachers and paras were in training last week and this week and are working in their classrooms getting ready for our students! We can't wait to see everyone on the 1st day of school, Wednesday, August 25, at 8 a.m.!

Sunset School Back to School Night is Tuesday, August 24, 4:30 p.m. to 6 p.m.! Join us for the first event of the school year! Meet your teachers, visit your classrooms, bring in your school supplies! We look forward to seeing everyone!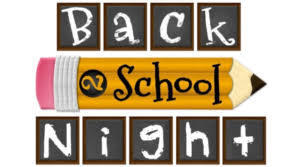 Good Morning Sunset Families, With the lifting of Covid-19 restrictions and approval of the mask variance, we are going to lift some visitor restrictions. In the next couple of weeks there are a lot of fun activities planned for our student. If you want to volunteer to help, please contact your student's teacher. Please remember that you will need to fill out a volunteer application if you haven't already done so. Thanks. Mr. McCarten

Reminder to those families who have a registered, incoming kindergartener next year... Don't forget to pick up your goody bag full of activities and games this week at Eastside, Livingston, or Sunset. ALL incoming kindergarten students may have one for FREE! When you pick up the bag, register for the virtual Preschool Activity Night to be held on Tuesday, May 18 from 6:30 p.m.-7:30 p.m. (You do not have to sign up for the Activity Night to pick up a bag, but it's highly encouraged you do so!) For more information, call or text Brooke Sieg, Preschool Liaison, at 307-272-0153.

Good Afternoon Sunset Families, After over 13 weeks of being "COVID" and "quarantine" free, we have been notified of two students placed in quarantine due to a parent testing positive for COVID-19. At this time, in order to finish the year with as little disruption as possible, the recommendation is for students to wear masks while at school. This letter is to inform you of the situation and also to recommend the wearing of masks, however masks are not required. Please know that the wearing of masks is optional. It is your decision if you want your student to wear a mask or not at school. Please understand that the wearing of a mask is the precaution approved by Public Health to avoid being quarantined. If you have any questions, please let me know and I will do my best to answer them. Thank you and have a great evening.  Mr. McCarten

To all 2021 high school graduates who attended Sunset Elementary School. We want to celebrate you and your accomplishments! Please join us for our Senior Ice Cream Social on Tuesday, May 18, 2021, 3:30-4:30 pm., in the Sunset Elementary Commons.