Sunset parents, there are a few changes this school year to the way some things are done due to Covid 19 precautions. The earliest students can be dropped off at school is 7:45 a.m. In past years our school provided clothing, hats, gloves, and coats to students through various donations. We are no longer able to lend coats, hats, and gloves. If financial reasons prevent you from getting school clothing for your child please let our guidance counselor, Mrs. Baumstarck, know and she can help. These items will be given to the child to keep and not to share with others. Please put your student's names on their belongings, lunch boxes, coats, jackets, hats gloves, etc. if they are misplaced we can return it to them to the owner. We are unable to keep items in Lost and Found for more than one week. If your student has misplaced something at school, please have them check the Lost and Found in a timely manner. Unclaimed items are taken to the Bargain Box.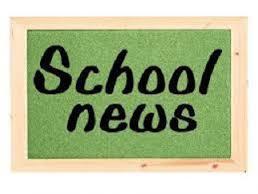 Sunset parents, our school district has a new online meal payment portal! Below are special links for parents. If your student had money on their account with our former system, My School Bucks, those funds were transferred over to their new account. If you have any questions, please call us at 587-4279. Meal Application for free and reduced:
https://family.titank12.com/application/new?identifier=HHCG2A
Family Portal direct link:
https://family.titank12.com/HHCG2A
This link will get you set up to make payments online for each student.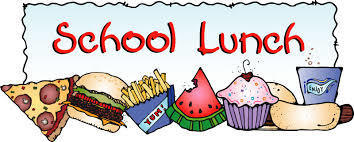 The Fraternal Order of Eagles Cody 818 is giving away school supplies to the kids in our community. The Eagles are at 1001 13th Street in Cody. Come get the kids ready for school! Thank you Fraternal order of Eagles!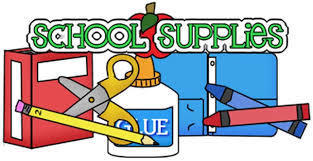 Calling all Sunset School volunteers! If you plan to volunteer this school year please fill out a volunteer application, and turn it into the Sunset front office for approval. All volunteers need to re-apply in years that end in a "0" or "5". Please go to our district page to print off the application. Steps are below with link to the district page. 1.
https://www.park6.org/
2. Go to the EXPLORE heading. 3. Click on Parents and Students tab below. 4. Go to Volunteer Information and read about volunteers. 5. Click on the Volunteer Application and print. This must be filled out and approved by Mr. McCarten before volunteering. All visitors and volunteers need to go through the same screening that staff and students do which will include a temperature screening. Face coverings are required. Thank you for your patience.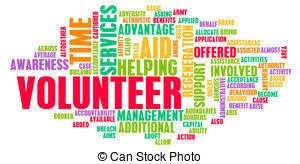 The returning student registration deadline is August 21. Please make sure your student is registered. If you have questions, our secretaries are back in the school office, please call at 587-4279.



Sunset families, the Park County School District 6 Board of Trustees approved an update in the start date to the 2020-2021 school year. School begins Monday, August 31. We look forward to seeing everyone!

We are getting screenshots of some great books kiddos are reading to Flat Mr. McCarten right now. I bet Flat Mr. McCarten was pretty sad at the end of "Where the Red Fern Grows". Reading can make us feel many different emotions. I wonder how he felt when Miss B or Mrs. P read to him?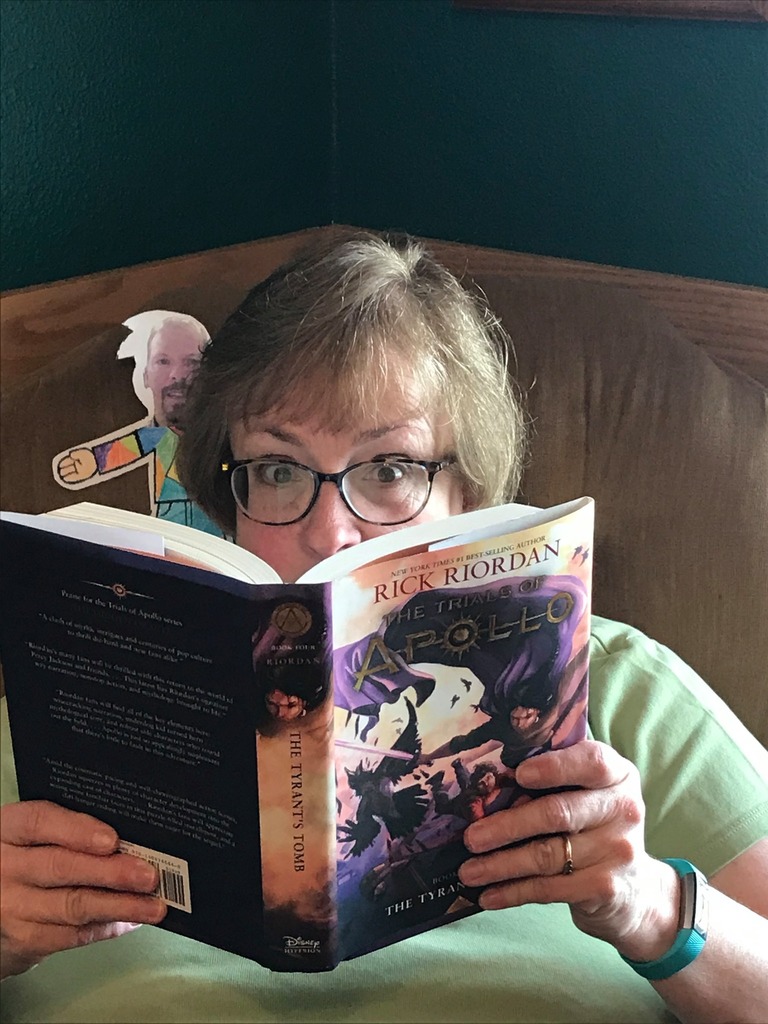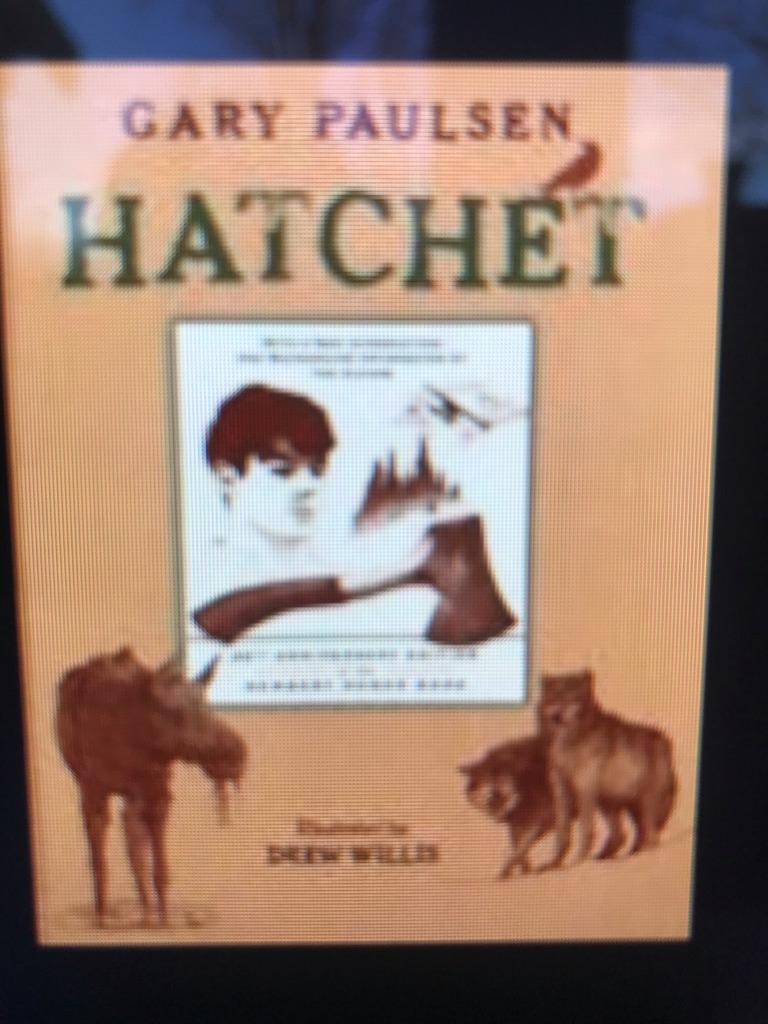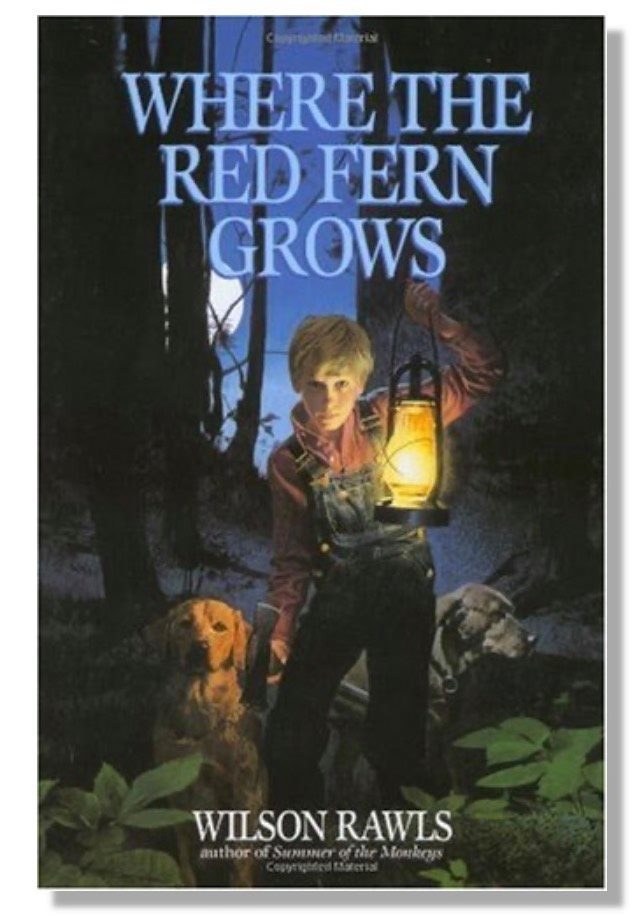 WEEEE.... It looks like Flat Mr. McCarten is hitting the road for this READING ADVENTURE! Thanks for sharing and keep up the fantastic reading!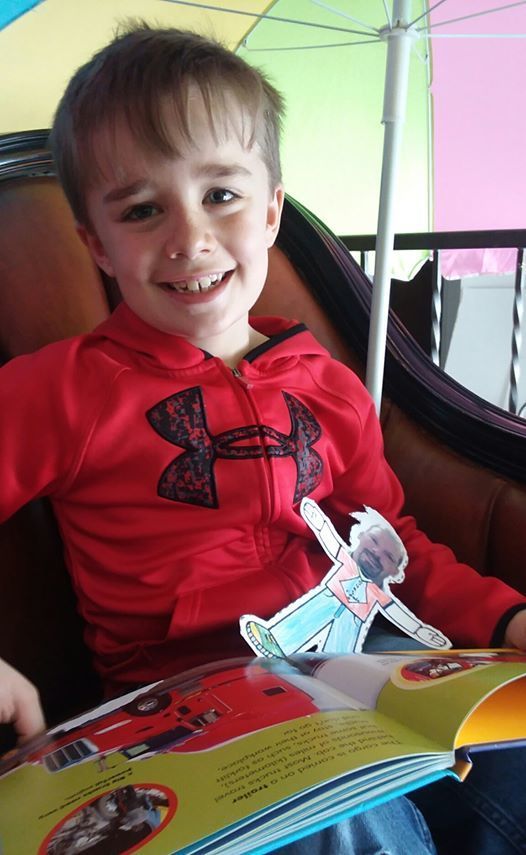 The bonds that are created while reading with your child are sometimes greater than the READING ADVENTURE itself! 💗 Sunset students and families: keep these inspiring pictures coming in. You can email your teacher or
leannamorton@park6.org
.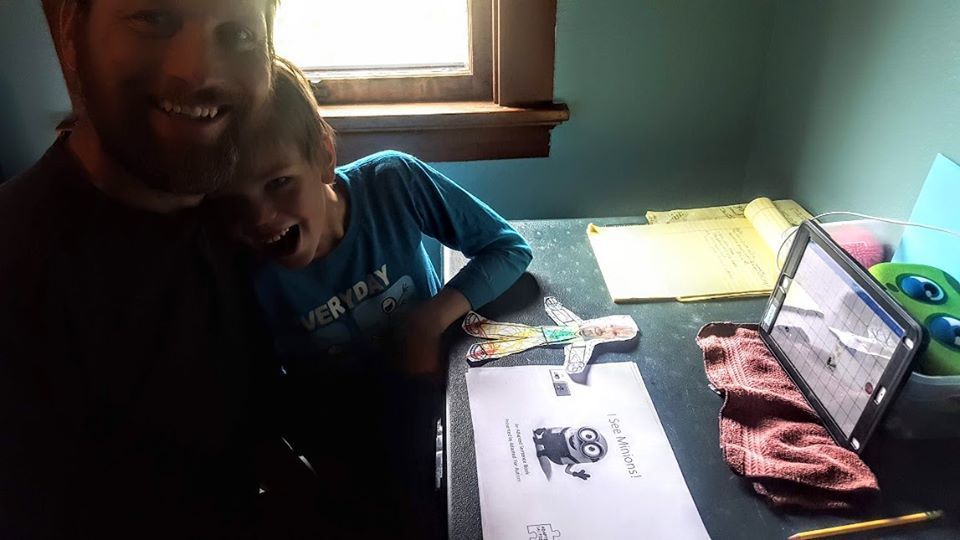 These kiddos have some wonderful evening reading routines! YAY! What are your evening reading routines? Keep these amazing pictures of reading with Flat Mr. McCarten rolling in! SUNSET READS!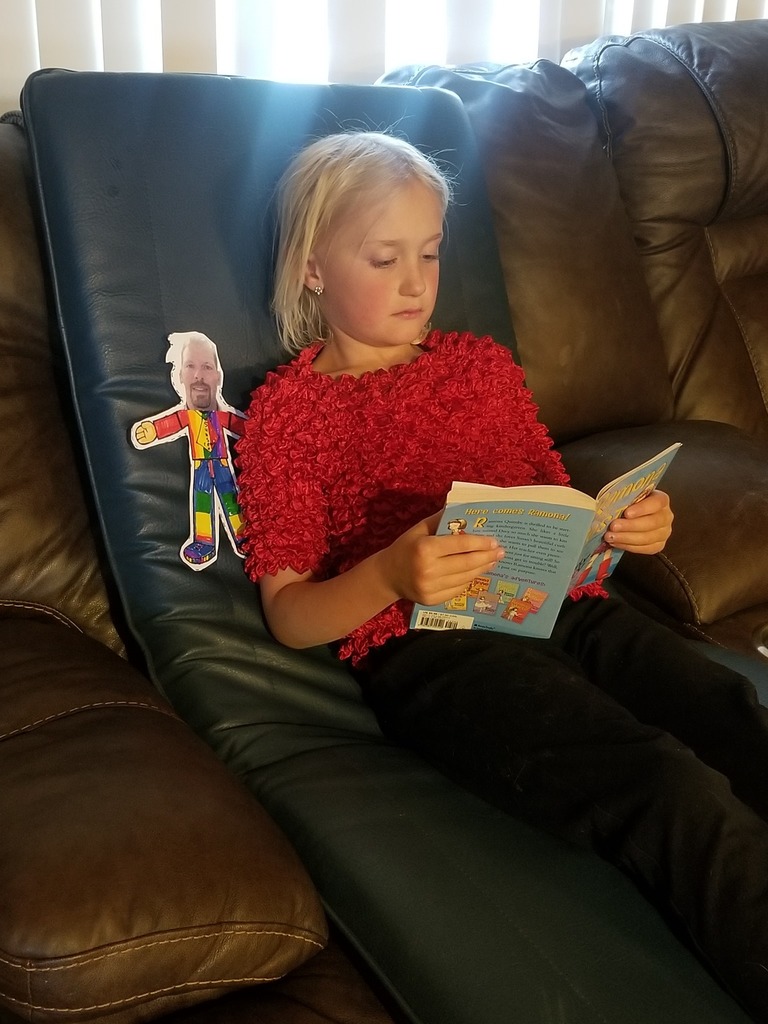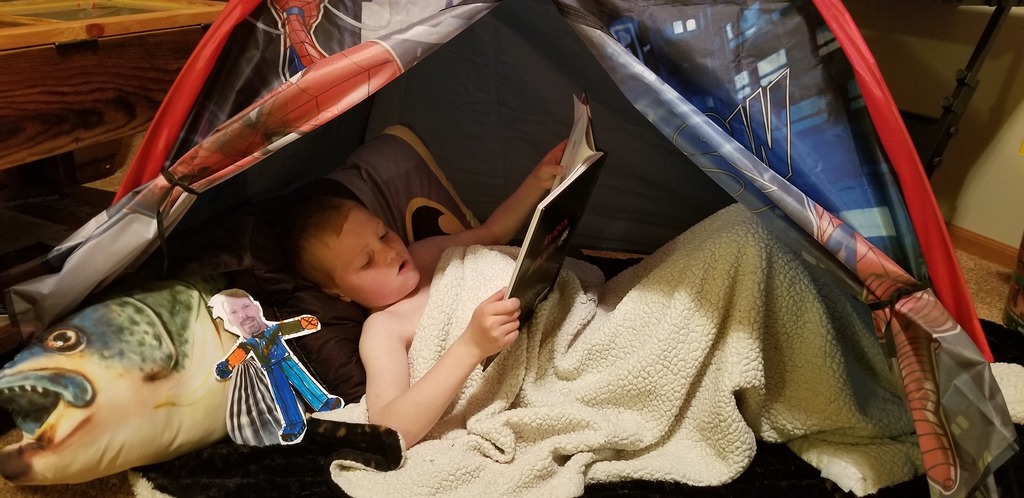 Want to learn more about paper dolls and crafting? Go to
https://gokids.park6.org/gokidsites
. There are several great articles on anything you want to learn! Great job crafting and reading kiddo!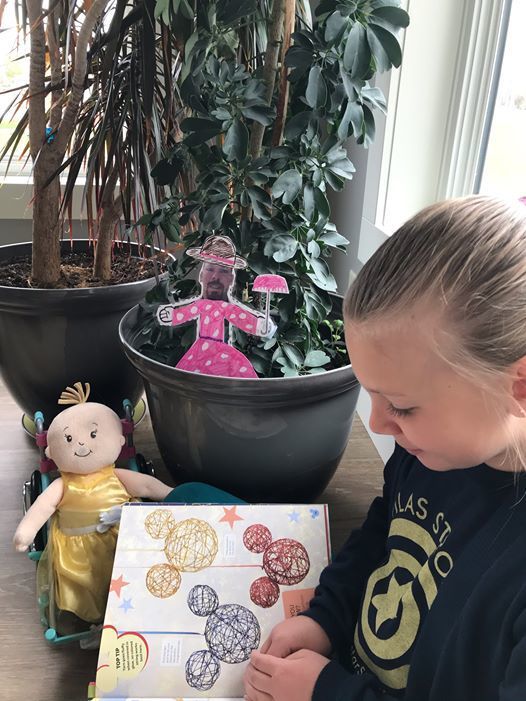 Kindergarten Registration is happening online!